Civil Engineering Ascent
Civil engineering is as old as mankind and still ever expanding with aim to serve humankind better than yesterday. Civil engineering is divided into many subjects of study viz structural analysis and design, Geotechnical engineering, Transportation engineering, Water resource engineering, Town and country planning and Environmental engineering. Civil engineering is amongst the core branch of engineering and is indispensable to humanity in never ending service of mankind.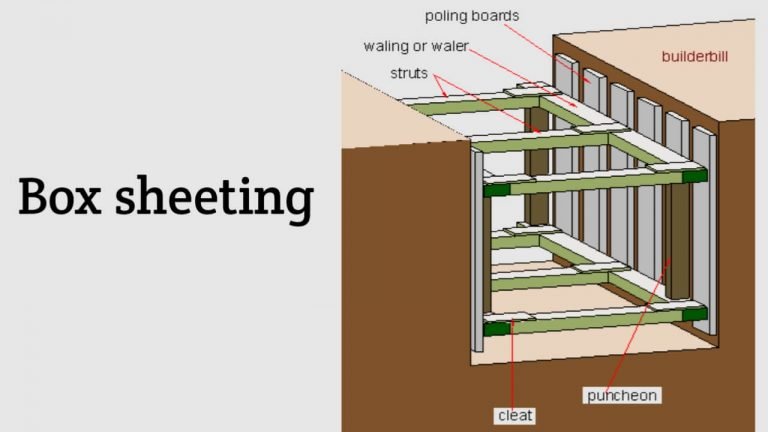 In the construction of foundations for buildings, timbering is used to prevent the collapse of side soil into the trenches.
Continue reading