Civil Engineering Ascent
Civil engineering is as old as mankind and still ever expanding with aim to serve humankind better than yesterday. A civil engineer is indispensable to humanity and in never ending service of mankind.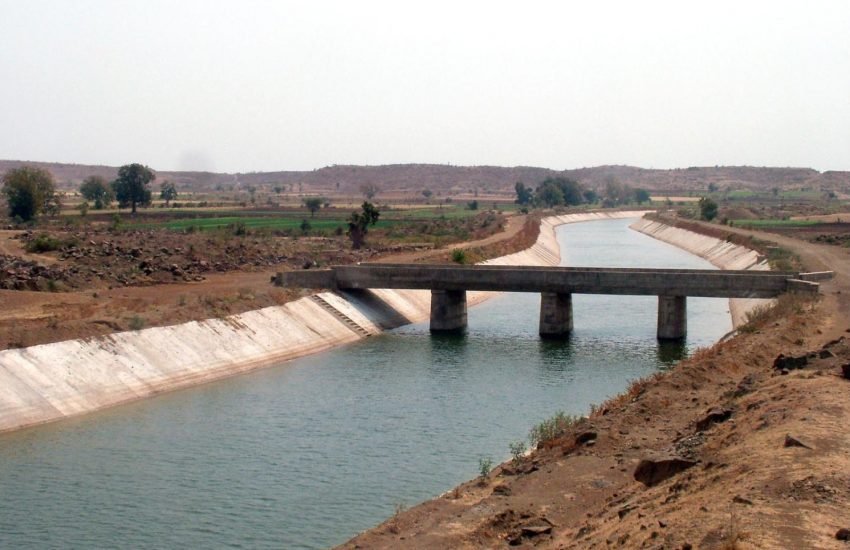 Irrigation means artificially supplying water to raise crops in farms. Irrigation has its own benefits as well as ill effects.
Continue reading