Purposes Of Skirting
Skirting is provided at the bottom of interior walls to prevent damage to wall because of scratches of furniture movement.
Skirting is also called mop board as skirting will prevent walls from water when flooring is mopped.
Skirting hides the electric wiring and gives beautiful look.
Skirting is many a times used as beautification and part of interior decoration. Skirting improves looks and finishing of the furniture.
Types Of Skirting In Building Construction
Tile Skirting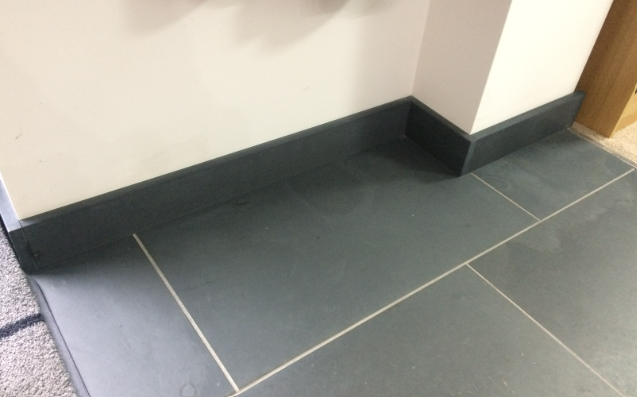 This type of skirting is more popular in kitchens and bathrooms where there are chances of dampness. Tiles are excellent in resistance of moisture. Wooden skirting may get damp or damaged in the kitchen or bathroom.
Wooden Skirting
Wooden skirting is used for royal touch and gives elegant look. It is used in Hotels and public buildings.
Solid Oak Skirting Boards
This type of skirting gives beautiful look to home as well as hotels. Skirting 4uis a UK based company provides free delivery to the whole UK.
Metal Skirting
Stainless still is the most widely used for enchanting looks. The drawback is that it is prone to scratches.
Continuous Skirting
This type of skirting runs all the interior walls with the same material. This gives it elegant look.
Other Relevant Articles
Commonly used abbreviations in civil engineering
Different Types Of Paint In Building Construction
Lightweight Concrete-Concrete Technology
Software For Interior Designing
1)AutoDesk Revit
2)Live Home 3D